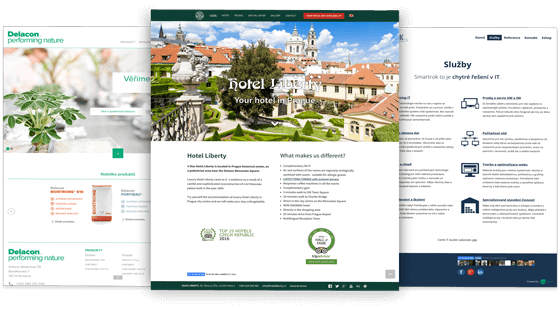 Websites
We create a modern websites that displays well on all devices. Administration of website is very simple and can be done by everybody. We will arrange for you a complete hosting and maintenance of the website.
Responsive design
Number of website visits originating from mobile devices is constantly increasing. Our websites automatically adapt to the various devices of visitors - smartphones, tablets and PCs.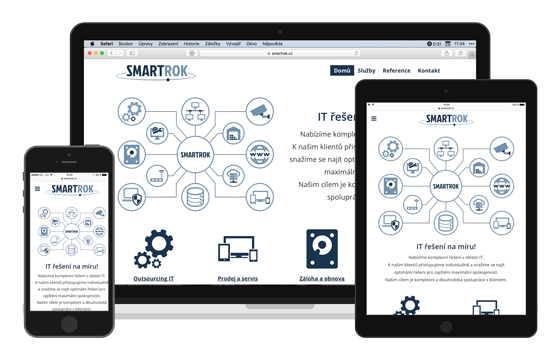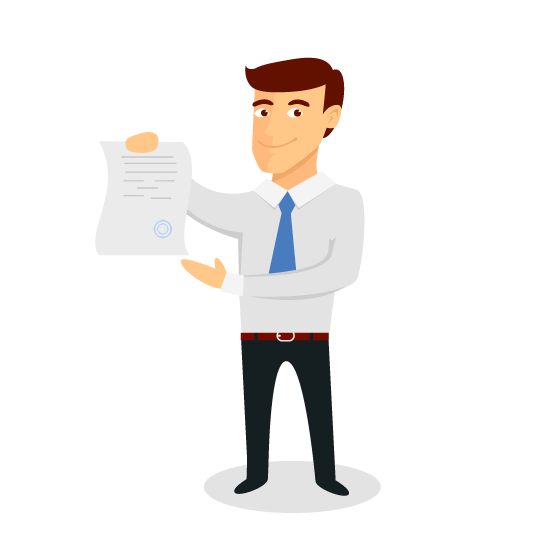 Why website from Eqiware?
our websites displays well on all devices
website administration is very simple and intuitive
free automatic updates of website administration
we will arrange for you a complete hosting and management of your website
fast support - if you need to adjust something, do not understand something or something does not work, we will solve everything quickly to your satisfaction
Software as a service
We offer our websites over SaaS system - Software as a service. We will arrange for you domain name registration, hosting of website on a powerful server, hosting of your emails, server management and upgrades, SSL certificates, hourly data backups and monitoring of site availability. The core of the system and administration of all our websites is automatically updated, making it very easy to fix bugs and add new features.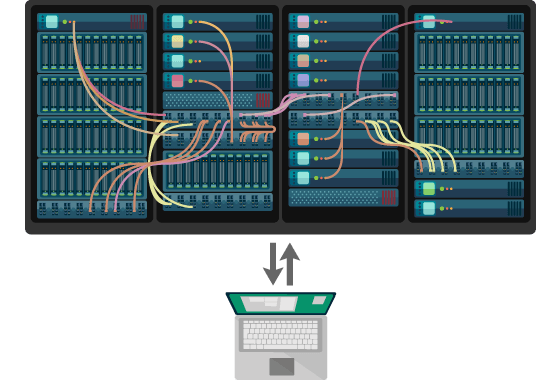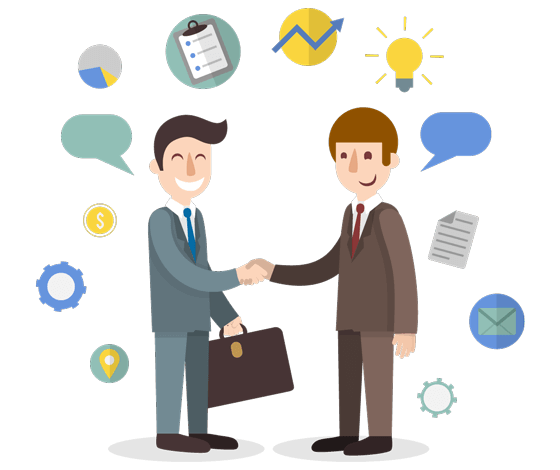 How much website cost?
All websites are tailored to your requirements. The approximate price of a standard website is from 900 € to 1 900 €. Operation of the website and server management is individual, usually around 20 € per month.
Contact
Do you need a new website? We will gladly introduce our website system to you personally. Or we can send you access to a demo version of the system.
contact us